WA Utilities
Civil & Pipeline Specialists
WA Utilities is a specialist construction company, working exclusively in the Western Australian utility sector. Our vision is to become the contractor of choice for utility providers here in Western Australia – providing safe, quality, innovative and value for money solutions.

Service & Mains Installation

Trenching, Civil and Reinstatement Services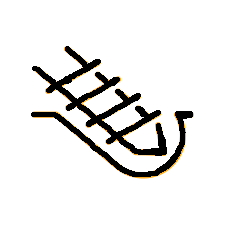 Horizontal Directional Drilling (HDD)


Underground Asset Locating

Meter & Regulator Activities
Committed to Safety
Safety is at the heart of our business and our people. Safety isn't a choice for WA Utilities, it's our commitment.
Quality Delivery, Everytime
Focused and determined to exceed our clients expectations, and continuously working to implement our quality processes. 
Innovative and Focused on Continual Improvement
As a progressive business, we look to learn from all situations, growing our knowledge and maturity – allowing us to deliver innovative solutions and continually improve.
WA Utilities – It's what we do!
Our team provides industry leading knowledge, capability and skill across all areas of utility infrastructure construction. Our people are our greatest and most valued asset. We continuously invest, train and support our team – through strong and effective leadership. We also engage local providers, suppliers and contractors, through long and secure relationships. We are the Civil and Pipeline specialists. 
We employ industry leading experts
Our team has over 20 years experience working with Western Australia's Gas, Water, Telco and Power providers